I'm super excited to be swapping blogs with Erika today. I laugh every time I see the title of her blog...awesome. Here she is!
Hey GYCO readers! I am so excited to swap blogs with Lynette today. She is so funny and I love that she didn't want to do the traditional yawner of a blog swap.
We decided to come up with a few questions to answer, instead of just blabbing on and on (and on) about ourselves with no rhyme or reason.
But, before I start, I should probably introduce myself, right? Well, my name is Erika and I am the "creative mind" behind the blog
Oops! I Craft My Pants!
I hope you stop by so that we can get to know each other a little better!
Okay, on to the questions.
1.) What project to you think best describes YOU?
Probably my
Mod Podge Shoes
. I think that the fabric I used shows off my playful personality perfectly (plus...I have about a million shoes).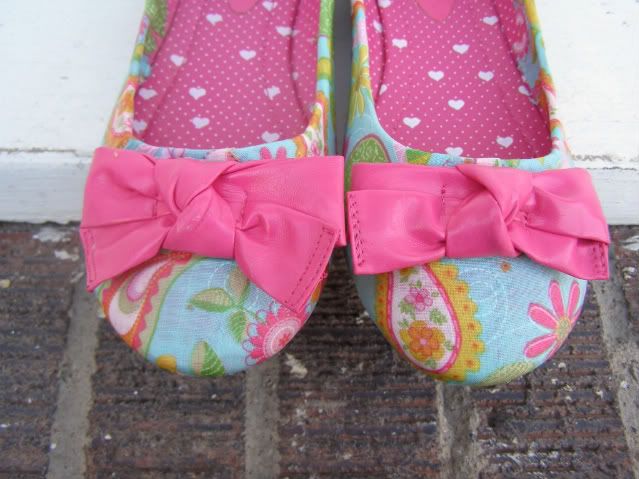 2.) Considering all types of craftiness, what is your favorite thing to make?
Hm... It changes frequently. Right now, I am really into acrylic paint...So probably taking a boring frame and making it something fun. It's fast and so easy. My
"Beady" Frame
is most recent.
3.) What is your favorite snack to munch on while crafting?
I don't usually snack when I craft. I am too busy getting it done! I will say, though... I love myself some lime popsicles when I'm not crafting, though. I can eat like three in one sitting. SO good.
4.) Which craft of yours is your husband's favorite?
He is a big fan of my
wire memo board
, but claims he loves everything I make (aww)...He's too sweet.
5.) Besides crafting, what do you like to do in your free time?
Besides crafting...Wow. That's hard! I'm a pretty simple gal and don't have all that many hobbies (outside of crafting)...But, the thing I spend the most time doing is reading. I LOVE to read. love it. I even started an
online book club
this past week. You should join. The ladies are great.
6.) Say you were stranded on and island and could only have one of your previous crafts with you. Which would you choose, and why?
I would definitely take my
Cookie-Sheet Calendar
with me. It has pictures of all my family members, so hopefully it would make me feel a little less lonely!
Thanks so much, Lynette for swapping today! You are so incredibly talented!